These ultra-wispy lashes are perfect for achieving an Insta-worthy glam finish. They add playful flair while still bringing the volume, length, and seduction you crave. And the best part? They're lightweight and comfortable for all-day wear. Slay the day with our 3D Mink lash "Slay!" 
Volume: Medium
Length: 16mm
Band: Full length
Shape: Round, most complimentary to round and larger eyes
Reusable up to 25 wears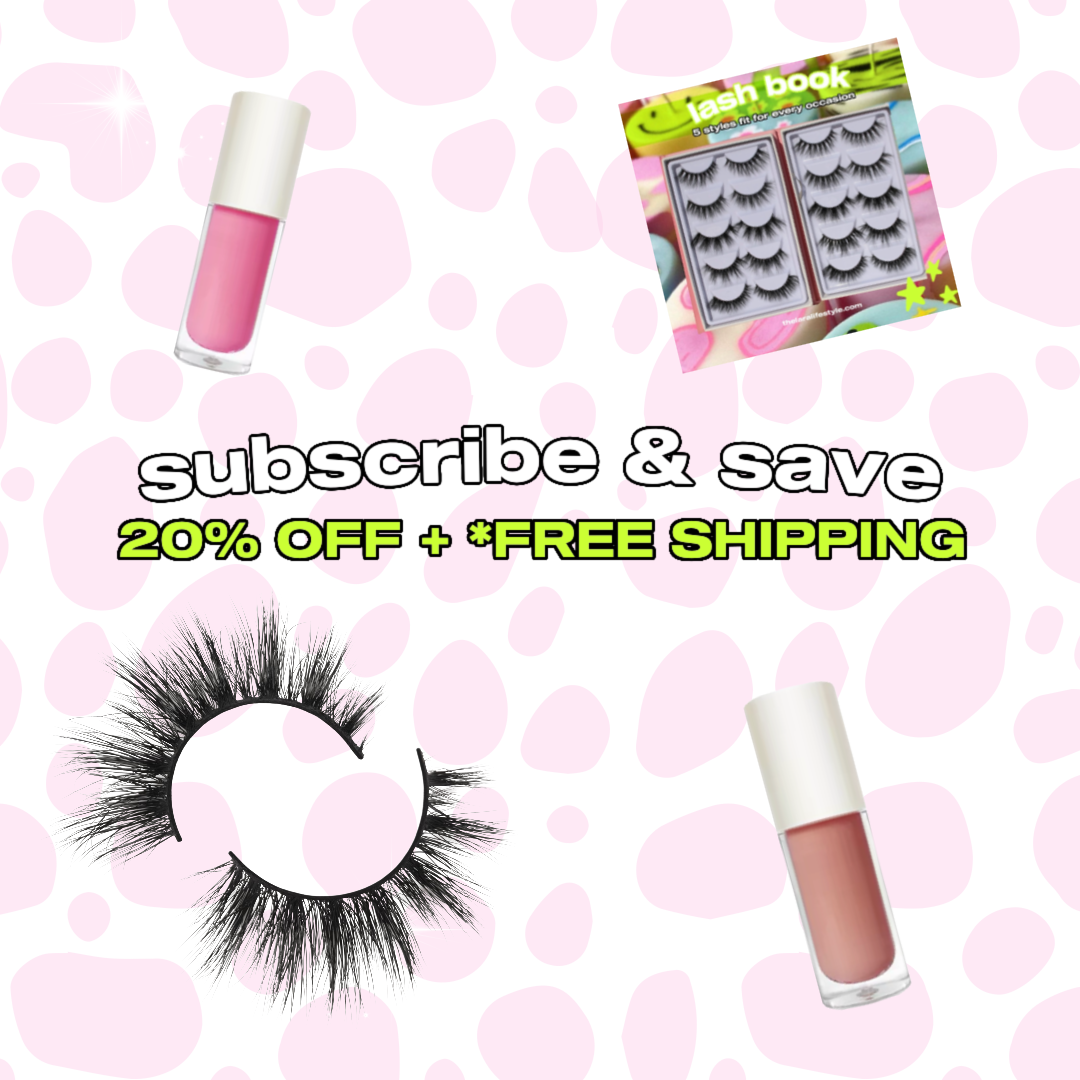 SUBSCRIBE & SAVE 20% + Free Shipping*
Pick your favorite styles. You can change the style each time if you'd like.
*Free shipping on subscription orders over $50
MY GO TO LASHES
These lashes are literally the perfect lashes for ANY event!! Whether it is for a natural look or GLAM night, I can wear these lashes!! I love them soo soo much! They are light weight and the lash line is the perfect density! Thank you for these lashes!