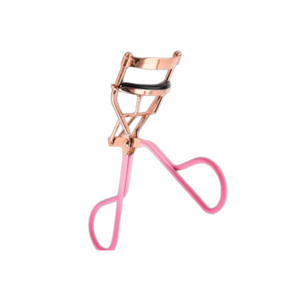 Designed with a comfortable matte ombré handle and a black, soft cushion silicone pad, this tool instantly helps eyes looks brighter and energized providing definition and noticeable long-lasting curl for every eye shape.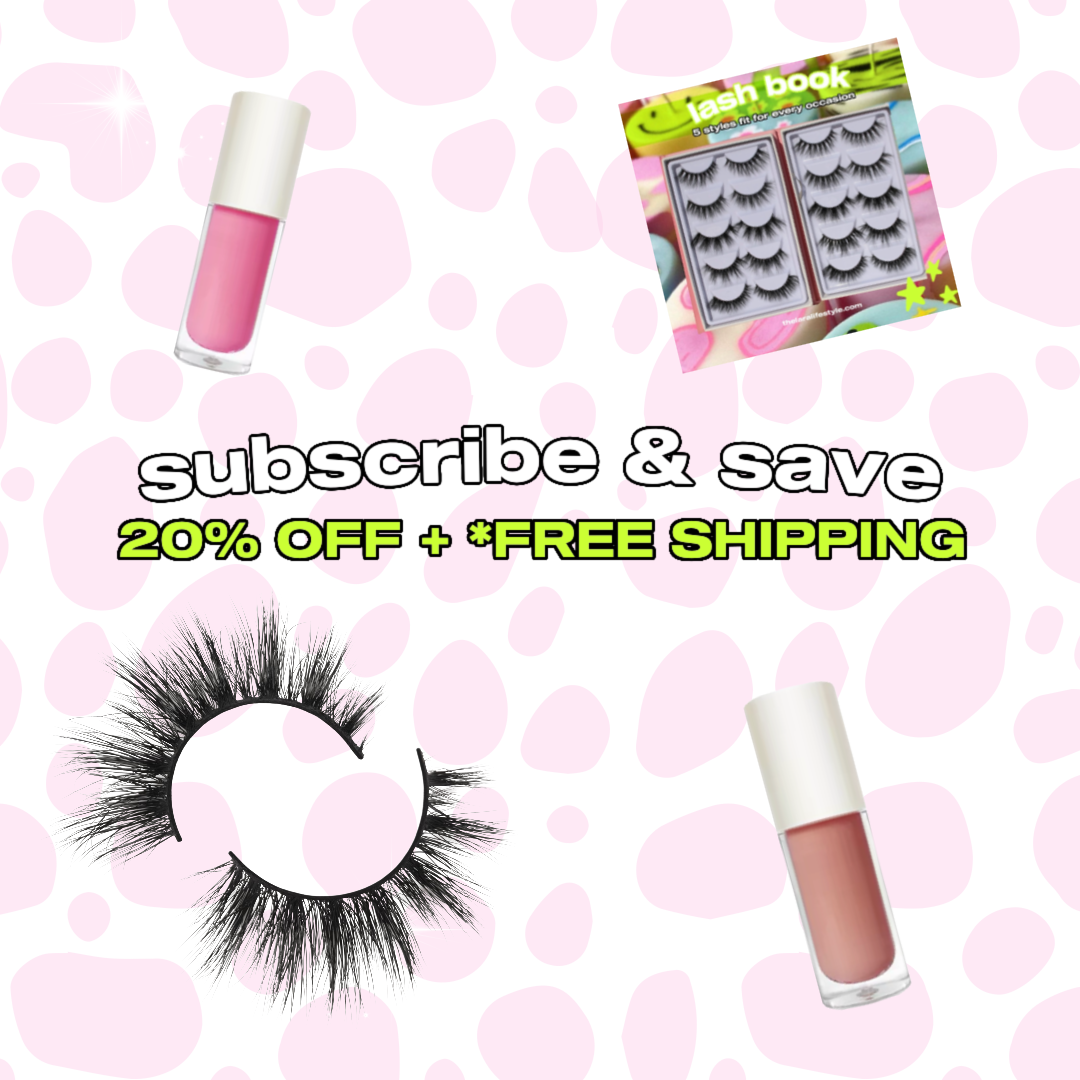 SUBSCRIBE & SAVE 20% + Free Shipping*
Pick your favorite styles. You can change the style each time if you'd like.
*Free shipping on subscription orders over $50