Reap the rewards of enhanced eyes with our must-have lash style, Glow Getta! This compact length ensures subtle, eye-brightening effects without disrupting your beauty routine. Add Glow Getta lashes to your look today and let your eyes shine!
Volume: Natural
Length: 13mm
Band: Full length
Shape: Round, most complimentary to round, smaller and larger eyes
Reusable up to 15 wears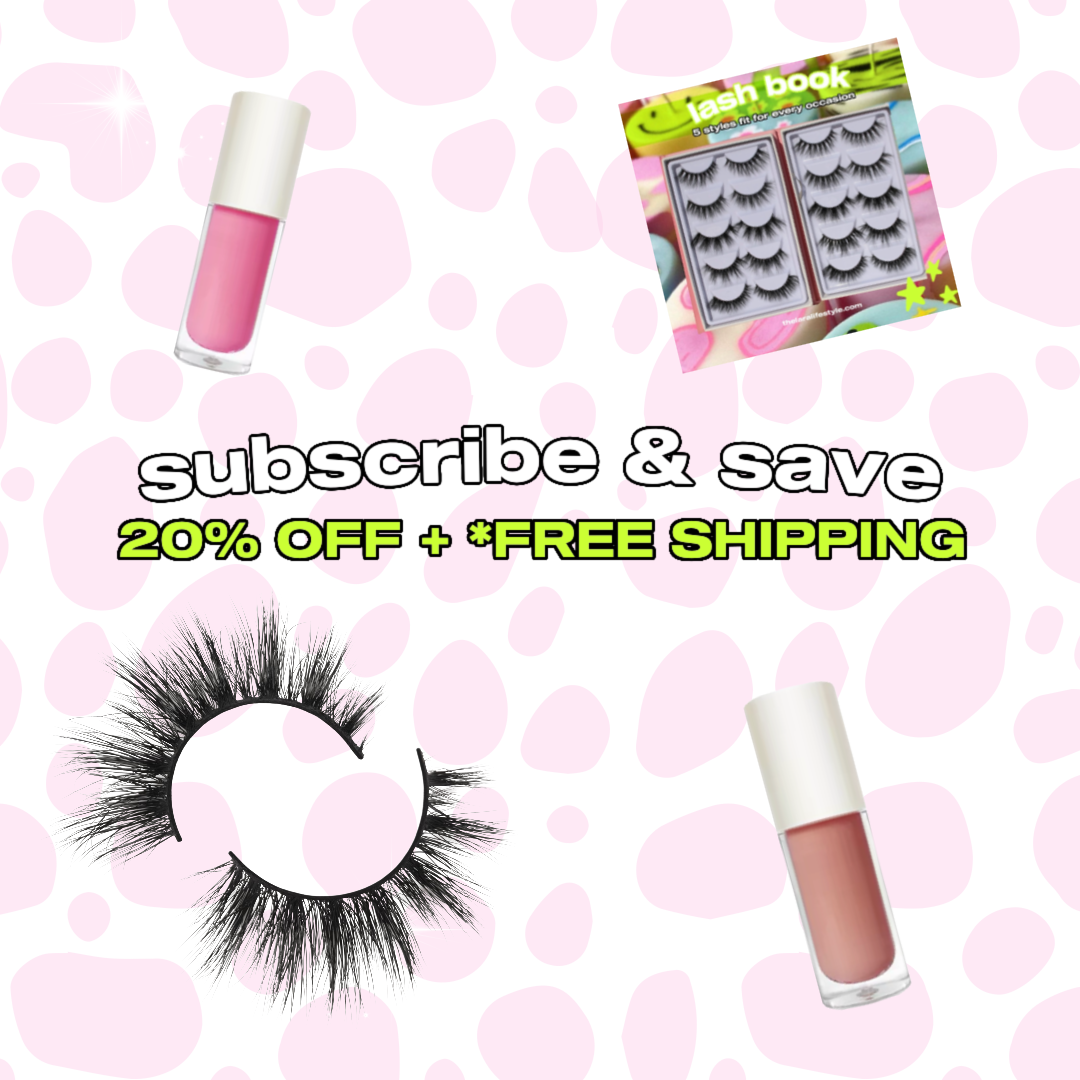 SUBSCRIBE & SAVE 20% + Free Shipping*
Pick your favorite styles. You can change the style each time if you'd like.
*Free shipping on subscription orders over $50