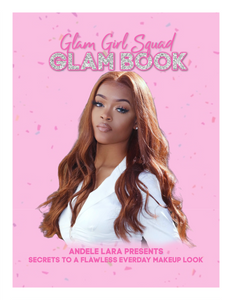 Andele has curated a GLAM BOOK to help anyone who may want to know the REAL secrets of doing Makeup.

When Andele  first started doing makeup she didn't have a guide to help and she found herself making many mistakes.

Andele would have  flash-back in my pictures which she later learned was because her foundation was not the right tone. 

She  struggled with learning why my makeup didn't last all day and would crease under my eyes.
She got tired of being on set of a commercial shoot and the makeup artist not having the correct shade because they didn't do "girls my color often" and having to sit in the makeup chair helpless.



Andele has  poured into this book everything she personally has learned when doing makeup and hopes to help  you avoid  going  through the same thing. 
In my Glam book Andele shares her secrets and tips to understanding your undertone/skin tone which will make finding your foundation shade a breeze!

She shares how to master your eye brow shade so you can feel even more confident when you fill them in.

She will show you how to properly  highlight and contoured with actual pictures and guides!

She even breaks down the right brushes to use for each step of creating a flawless face.

Ever wonder what the purpose of primer was, setting powder, foundation?
Look no further the answer is just a click away!


The Glam Book can be gifted to friends, family, co-workers who may want to dive into the world of beauty!
(This is a Ebook and can be printed out! Following your purchase you will receive an email with steps to obtaining your GLAM BOOK)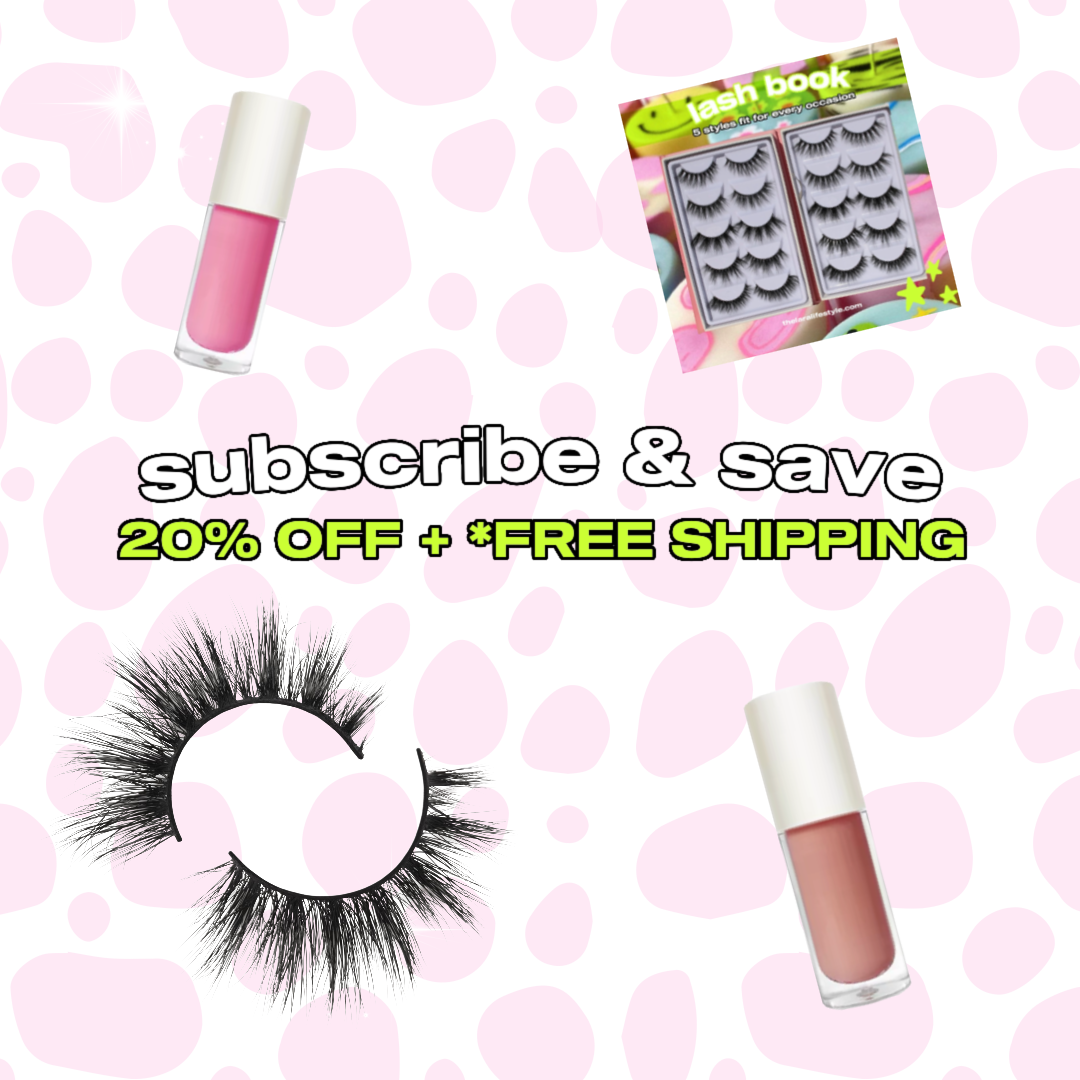 SUBSCRIBE & SAVE 20% + Free Shipping*
Pick your favorite styles. You can change the style each time if you'd like.
*Free shipping on subscription orders over $50
Makeup class was litty like New York City
I thought I already knew enough about makeup and still walked away with so many gems. It's not like a beauty tutorial where it's one sided, She really takes time to answer all of your questions big or small. I even stayed after to chill with her and we was cutin' up.