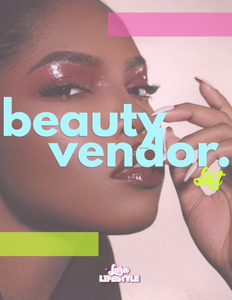 Starting a beauty business can be a challenging task, but I have curated a special list of beauty, packaging and cosmetic tool vendors that have been vetted for reliability and quality to get you started.

A beauty vendor list is a collection of businesses who sell beauty products. This list includes a range of vendors, both U.S and China based. 
To contact the vendors, you can use any of the contact information provided for each vendor. You can send them an email, give them a call/chat via Whats App, or reach out to them on social media. They are more than be happy to provide you with more information and help you start sampling and selling your products.
This reliable beauty vendor list is a valuable tool to help you find the right vendors for your business and build strong partnerships within the beauty industry.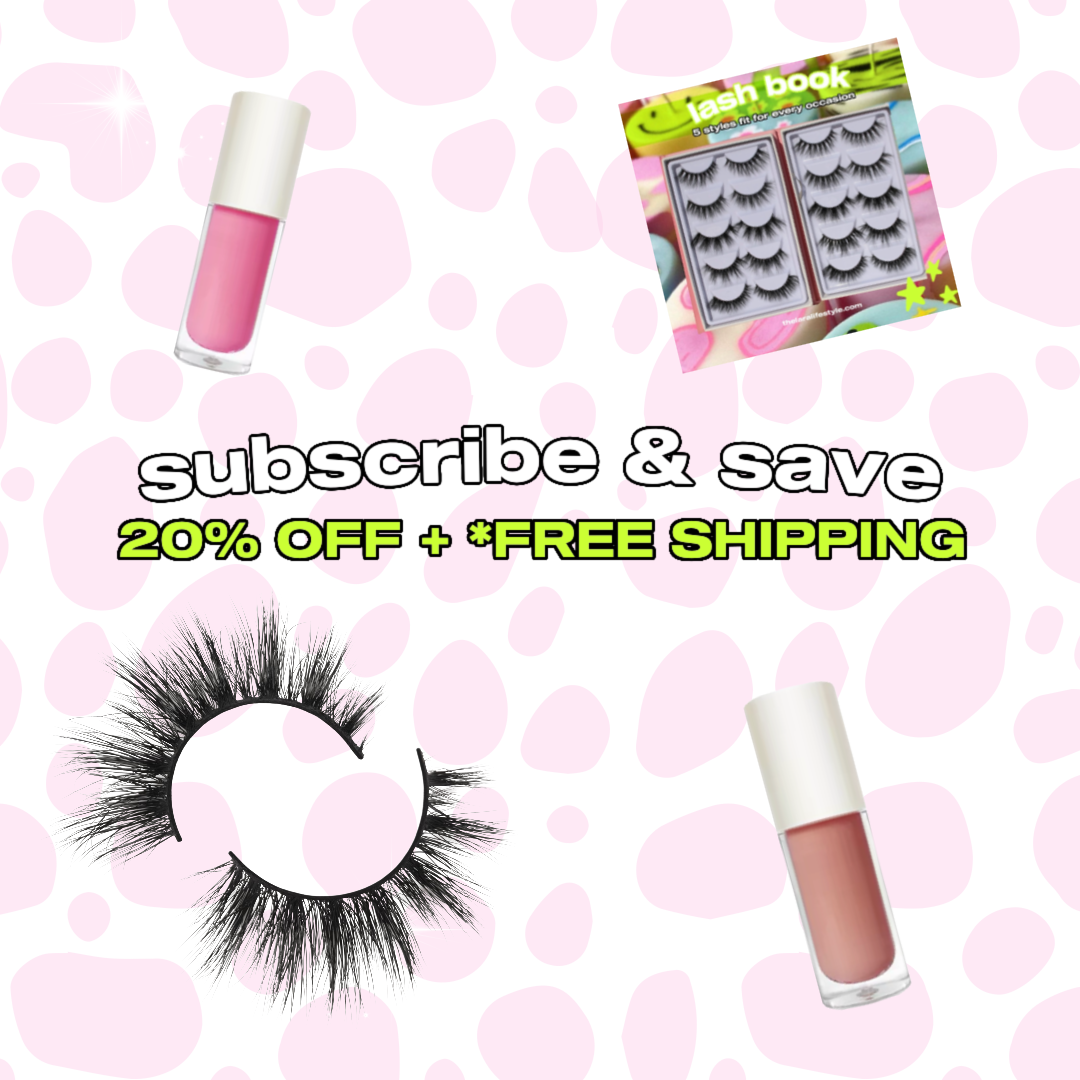 SUBSCRIBE & SAVE 20% + Free Shipping*
Pick your favorite styles. You can change the style each time if you'd like.
*Free shipping on subscription orders over $50