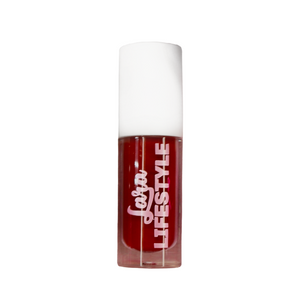 Lara Lifestyle Matte Liquid Lipstick lets you create a gorgeous matte lip. The true matte formula glides on effortlessly and offers long lasting wear. Available in a wide range of shades, the highly pigmented formula is cruelty free and vegan.
Big Apple Red, Dark Cherry, Hot Girl (Left to Right)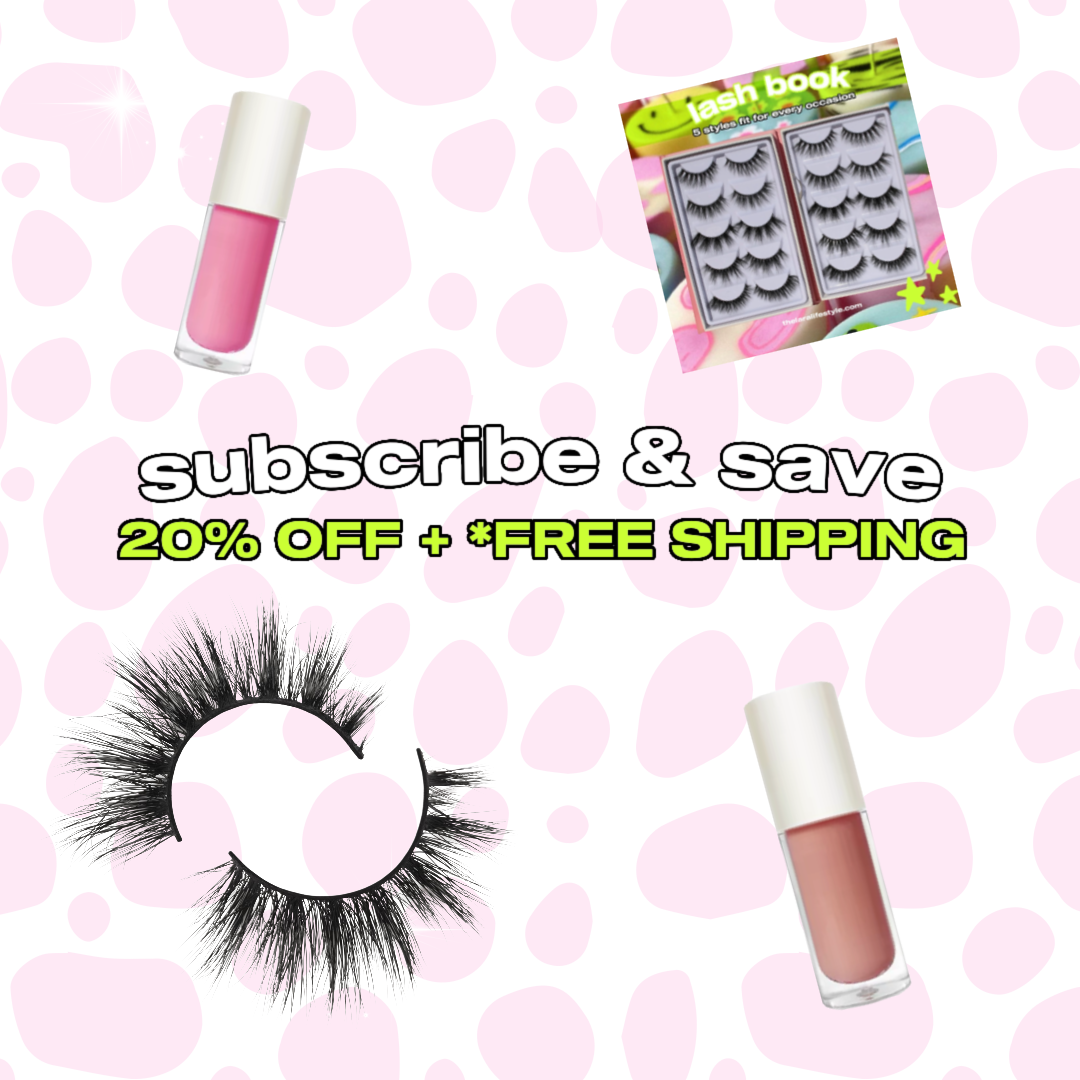 SUBSCRIBE & SAVE 20% + Free Shipping*
Pick your favorite styles. You can change the style each time if you'd like.
*Free shipping on subscription orders over $50