Elevate your beauty game with Hollywood 3D Lash! This luxurious lash is longer and thicker than other styles, delivering the ultimate in dramatic lash glam. Whether you're heading to a special event or just want to turn heads with your everyday look, Hollywood has got you covered. Get ready to steal the spotlight!
Volume: Maximum
Length: 25mm
Band: Full length
Shape: Round, most complementary to round eye shapes and larger eyes
Reusable up to 25 wears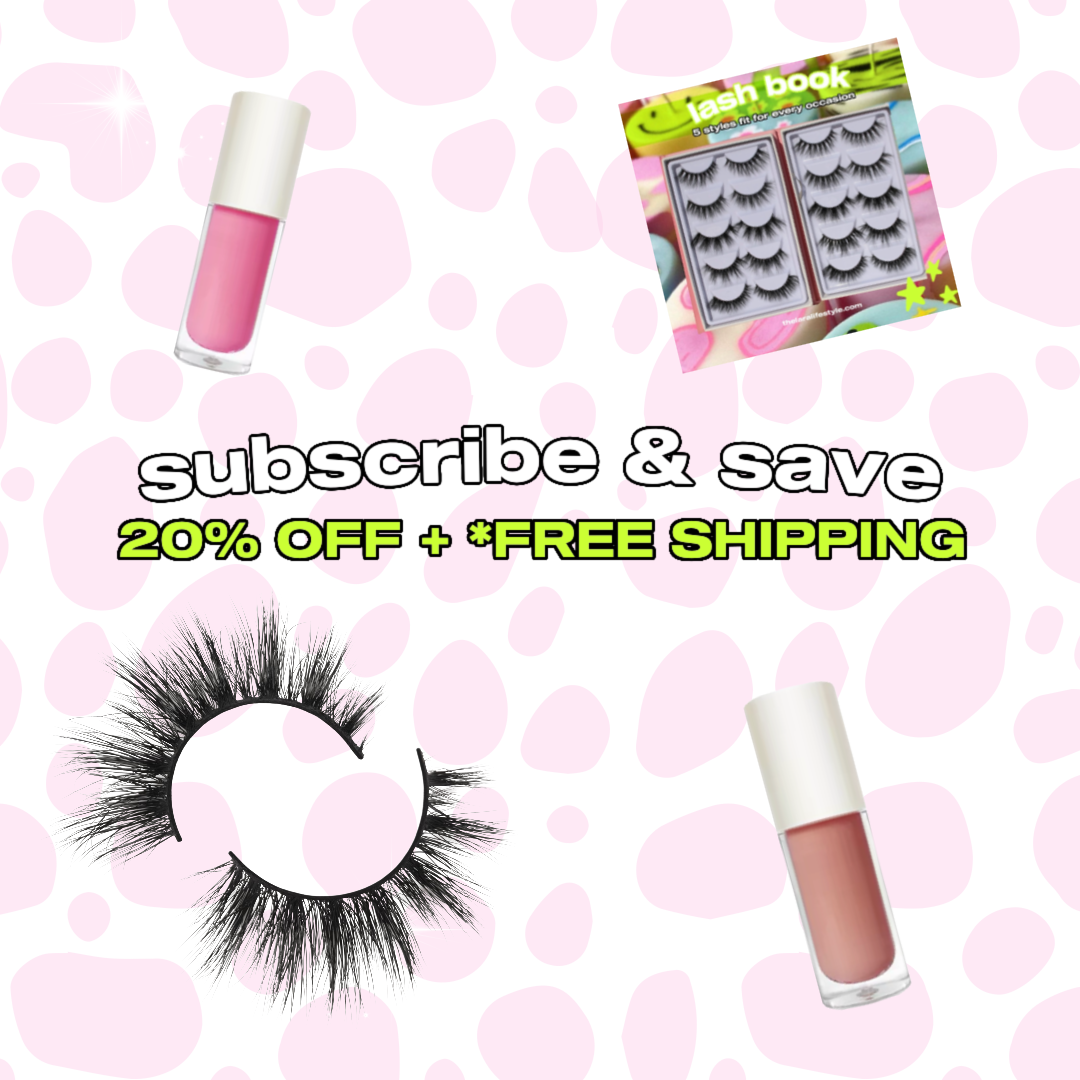 SUBSCRIBE & SAVE 20% + Free Shipping*
Pick your favorite styles. You can change the style each time if you'd like.
*Free shipping on subscription orders over $50