Provides extra grip and control for EASY lash application 
Perfect size for travel
The new Lara Lifestyle Lash Applicator is a must have beauty tool!
Created to ensure precise and easy application of falsies by providing extra grip and control. 
Use this tool to squeeze the lash band into your lashes and give your falsies a more blended look.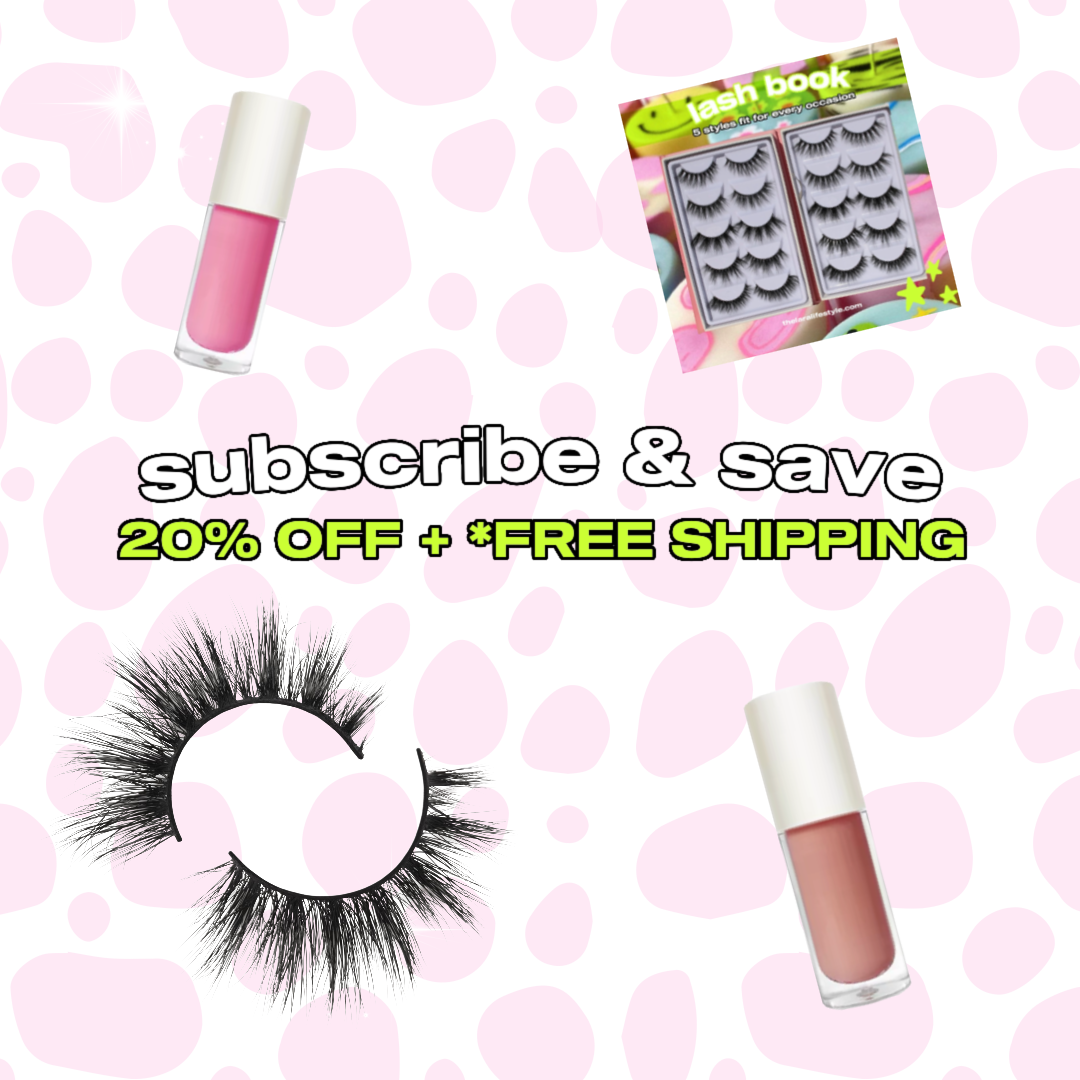 SUBSCRIBE & SAVE 20% + Free Shipping*
Pick your favorite styles. You can change the style each time if you'd like.
*Free shipping on subscription orders over $50