Introducing the popular 'Glam' lash, crafted with uneven clusters of varying lengths and light volume for an added touch of drama. Stand out with 'Glam' on a night out or any day you want to feel extra glamorous. Let your personality shine with this fabulous style.
Volume: Glam
Length: 15mm
Band: Full length
Shape: Round, most complimentary to all eye shapes
Reusable up to 25 wears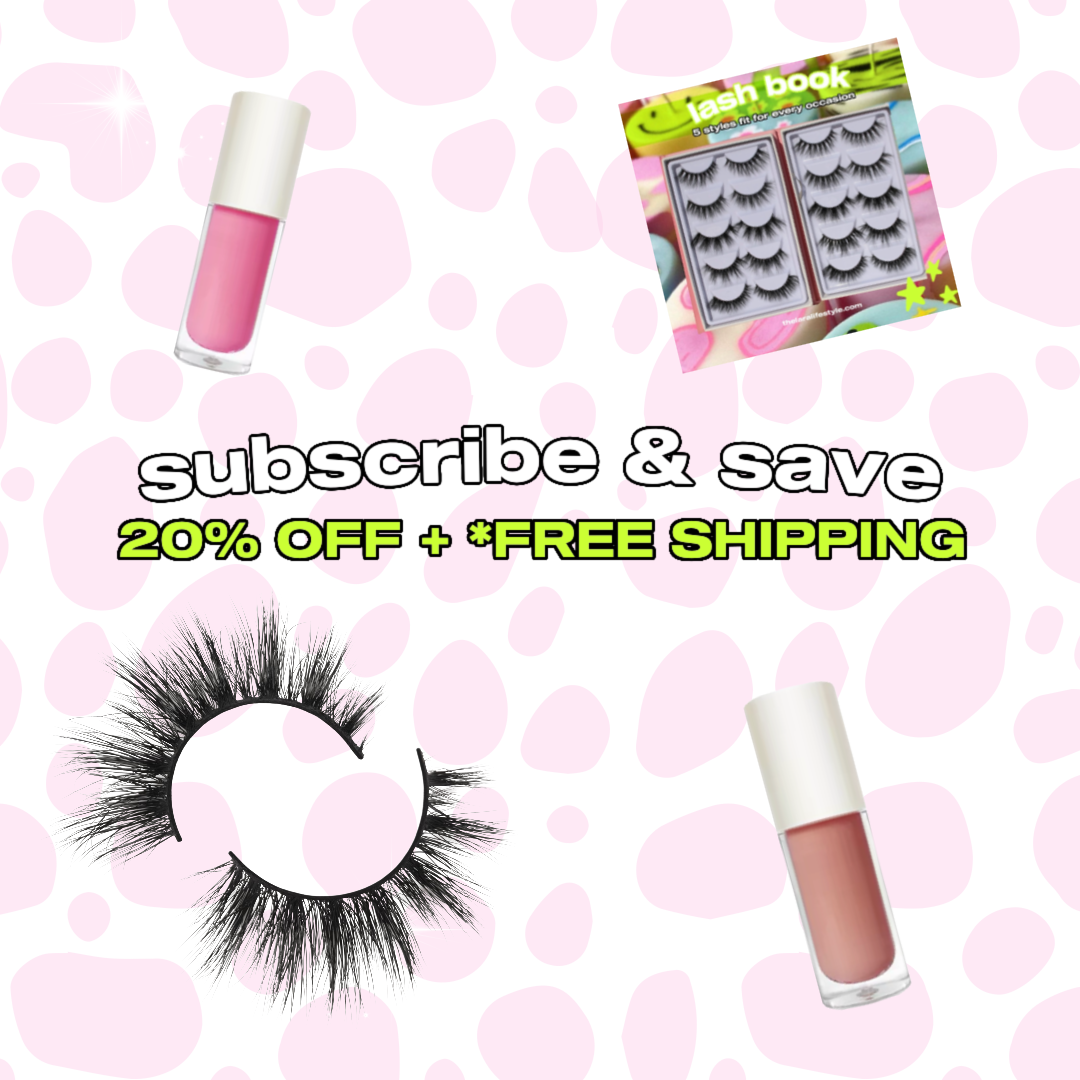 SUBSCRIBE & SAVE 20% + Free Shipping*
Pick your favorite styles. You can change the style each time if you'd like.
*Free shipping on subscription orders over $50
One of my favs lashes of all time.
These lashes is one of my go-to lashes! I can use it for any occasion and that is what I love most about lashes! And I literally have used these lashes (THE SAME PAIR) for months now! LOVE THEM SO MIUCH! Will def be ordering more!